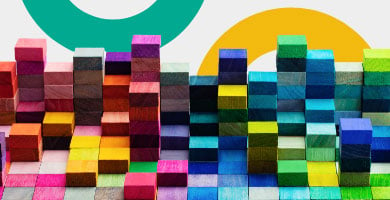 The SOA continues to expand our diversity efforts. Over the last year, members and candidates have updated their profiles, and with this information we bring you our first ever diversity report, take a look! Help us improve the data and update your profile.
Align your brand with industry subject matter experts when you sponsor a webcast on an important topic for your organization. Sponsor a webcast today.
Hear volunteers' stories on how they're making an impact.
Help us recognize volunteers for the Oustanding, Lifetime and Partner Volunteer awards.
As experts in risk, actuaries are poised to play an increasingly important role in improving sustainability. Read how in The Actuary.
Courageous. Confident. Consistent. Is this you? Make your move and express your interest today.
Find out if you can get reimbursed for exams P, FM, IFM, LTAM, and coming this fall, MAS-1.