Form a team and showcase your creativity. Find out how to participate by Feb. 16.
Don't miss this year's Canadian Reinsurance Conference that will take place March 24 in Toronto.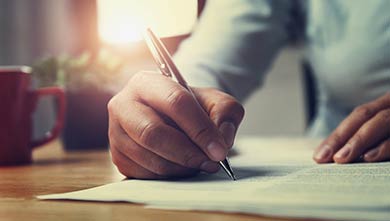 If there's a writer in you, share your talent. Take pen to paper and write for an SOA professional interest section newsletter and let your volunteer light shine.
Elevate your leadership skills at this year's ERM. March 9-10 in Tampa, FL
Register for the next Predictive Analytics certificate program before March 4.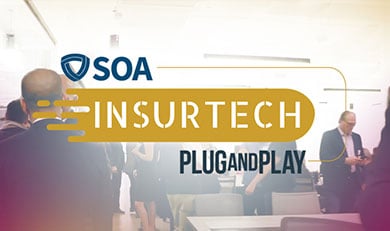 Get plugged in about the new InsurTech partnership with the SOA and Plug and Play. Learn about the ongoing opportunities for SOA members and start-ups.