Empower your career with the latest valuation and financial reporting concepts. Join us Aug. 31-Sept. 2
Read an update about Prometric test center seats in Canada for the October/November fellowship exams.
Read about the SOA Board discussions on the future of the organization, the impact of COVID-19 and efforts on diversity and inclusion among other topics.
See what actuaries are learning about a global health crisis from the confines of home. Read "Suboptimally Decompartmentalized" in The Actuary.
A new report from the SOA and Canadian Institute of Actuaries examines the financial consequences of delaying CPP payments.
Jill Harper, FSA, CERA, FCIA Vice Chair of Communications for the Canadian Institute of Actuaries Research Council discusses Future Long-Term Care in Canada with R. Dale Hall, FSA, CERA, MAAA, CFA.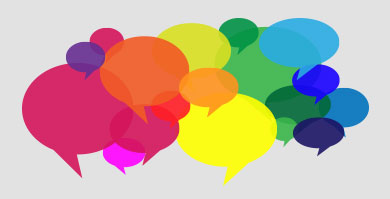 The SOA has launched a series of one-hour video chats with members in Canada. Topics include pandemic modelling, racial diversity, changes in the workplace and more. Register today and talk with the SOA!
Get to know the candidates for the 2020 Section Elections. Voting opens Aug. 17 and closes Sept. 4.
Modeling actuaries: Learn about the wide range of potential uses to leverage artificial intelligence and predictive analytics. Solutions may be just an application away.