SOA Senior Staff and Members of the Greater Asia Committee will provide an update on activities in Asia, including research, education and professional development. Join us April 14
Find out if you can be reimbursed for exams P, FM, IFM, LTAM and, coming this fall, MAS-1.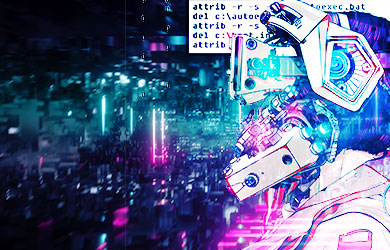 The 14th Speculative Fiction Contest has concluded. Now it's time to read, review and render your vote for your top three favorites. Enjoy!
Join us June 3-4 in Shanghai, China for this year ionic event.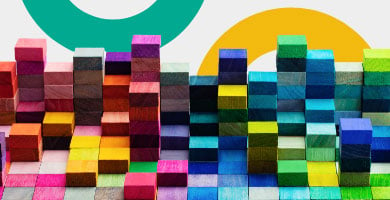 The SOA continues to expand our diversity efforts. Over the last year, members and candidates have updated their profiles, and with this information we bring you our first ever diversity report, take a look! Help us improve the data and update your profile.
Applause! Applause! Moderators and presenters of the top sessions at the 2020 SOA virtual sessions, take a bow!
Good leaders encourage strategic thinking, innovation and collaboration. Grow your section's success and express your interest today.
Don't miss this interview with Tian Meipan, FSA, who highlights how critical illness insurance has entered the express lane.