Share your expertise. Send your session proposal for the 2020 Asia-Pacific Actuarial Teaching Conference, July 15-17 in Bangkok, Thailand.
Technology has changed the insurance landscape for good. Read "Digitize or Die!" in The Actuary to learn more.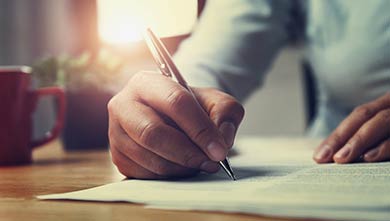 If there's a writer in you, share your talent. Take pen to paper and write for an SOA professional interest section newsletter and let your volunteer light shine.