Help us recognize volunteers for the Oustanding, Lifetime and Partner Volunteer awards.
The SOA is excited to announce the winning entries for the 2021 Student Research Case Study Challenge. See the list of winning teams.
Rebecca Owen, FSA, FCA, MAAA, reflects on how more frequent weather events are affecting our planet. A must read!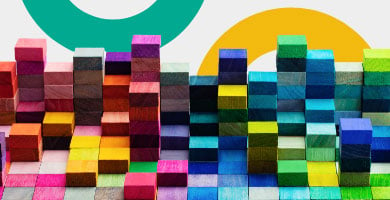 The SOA continues to expand our diversity efforts. Over the last year, members and candidates have updated their profiles, and with this information we bring you our first ever diversity report, take a look! Help us improve the data and update your profile.
ARTICLE
Yanhan Chen, FSA, talks about the actuarial profession, passion for her work and opportunities for career growth. There's a video too!
Courageous. Confident. Consistent. Is this you? Make your move and express your interest today.
Find out if you can be reimbursed for exams P, FM, IFM, LTAM and, coming this fall, MAS-1.