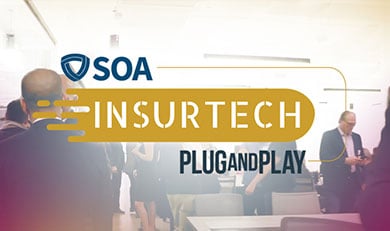 Dive into the world of start-ups supporting the distribution and customer experience process in unique ways. Join us Nov. 4.
The Society of Actuaries and the Casualty Actuarial Joint Committee for Inclusion, Equity and Diversity present upcoming sessions at their respective Annual meetings. Find out how to register.
The SOA sections have planned virtual meet and greet events: speed networking, roundtable discussions, section updates and more. See all that's in store!
See the results of the SOA section council elections.
Explore the many new virtual options for University Outreach visits.
Spring and summer 2020 exams and solutions are now available.
ARTICLE
Look closely at how the SOA provides, determines, delivers, oversees and evolves professional development content.
Investments in modernization may unlock business value in unexpected places. Read how in The Actuary.