The Conference for LGBTQ+ people in STEM fields will take place virtually Oct. 28-31. Registration is now open.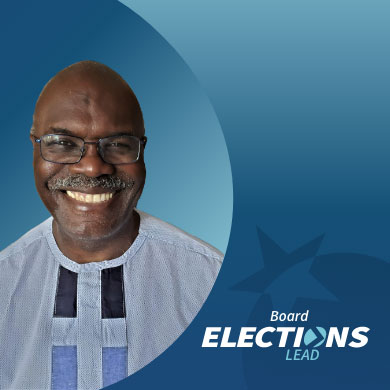 John W. Robinson, FSA, MAAA, FCA was just announced as the Society of Actuaries 2021-2022 President Elect. Find out more about the SOA Board of Directors Elections.
Chief actuary Elizabeth Dietrich shares how the role of the actuary will evolve in the workplace. Listen in and learn.
Need Something to Read?
Expand your online libraries with these new section newsletter articles.
Have you heard? The SOA introduced mirco-credentials and affiliate memberships to its associateship pathway. Check it out!
Find out how you can get reimbursed for some exams and receive a stipend for study materials.
Learn about the SOA Research Institute's new Catastrophe and Climate Strategic Research.
Look inside yourself and identify what it is you most want to do at work and determine how to get there. Do what you love. Love the job you do. Read The Actuary for some helpful tips.