By Scott Lennox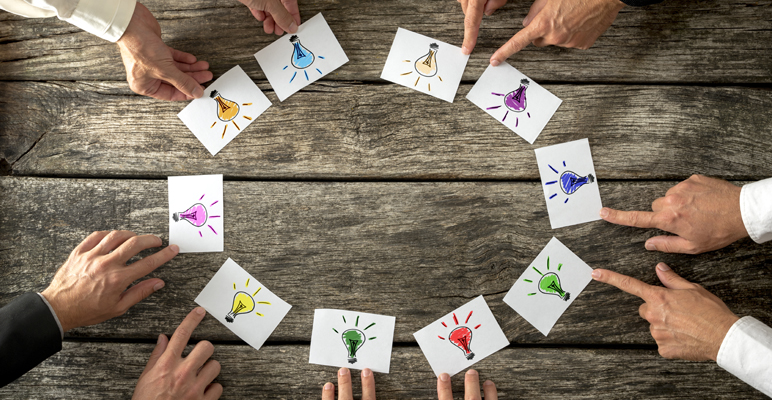 The General Insurance Research Committee continues to meet monthly to identify relevant research topics and potential partnering organizations with the goal of furthering the SOA's activities in general insurance. In addition, the committee is dedicated to providing SOA members with results that will help them in their day-to-day activities. The committee welcomes ideas for consideration and is seeking additional members. If you are interested in either submitting ideas or becoming a member, please contact Scott Lennox, SOA staff fellow at slennox@soa.org.
The following general insurance research project has been completed and is published on the SOA general insurance research page:
Business Interruption Insurance Compendium—This report includes various articles, papers, program proposals and legislative notes that provide insight into Business Interruption Insurance and the effects of the coronavirus (COVID-19) pandemic on its current and future state of coverage.
Evolving Trends in Commercial Liability Insurance—The COVID-19 pandemic and its economic effects have resulted in significant insurance impacts. The General Insurance Research Committee (GIRC) of the SOA put forth a call for essays exploring the potential effects on commercial liability insurance. The committee selected this essay, "Evolving Trends in Commercial Liability Insurance," submitted by Karl Canty and Varun Balutia of EXL, and awarded them a prize of US$1,000. The GIRC congratulates the authors and is happy to publish the winning essay on The Actuary website.
The General Insurance Research Committee is currently finalizing details for various submissions for research funding. Once the projects commence, the SOA will be seeking individuals to join volunteer project oversight groups (POG) to help guide and oversee each project. Each POG seeks four to seven volunteers who may be FSAs, ASAs, or non-members with backgrounds in the topic. Volunteers are expected to participate in periodic, hour-long conference calls (a total of five to 10 calls expected over the course of a project) to review material and provide guidance. Research projects provide a way for volunteers to network, build upon their experience in the field, and help support the SOA's research efforts. If you have questions about the research projects listed above, contact Scott Lennox, SOA staff fellow at slennox@soa.org. If you would like to volunteer, please review the current open volunteer positions on the Volunteer Opportunities Database.
Scott Lennox, FSA, FCIA, FCAS, is a staff fellow for the Society of Actuaries. He can be contacted at slennox@soa.org.