Discover the latest strategic, sales, product, operations and administration, marketing and distribution trends and regulatory issues that impact the retirement industry. Join us May 12-13.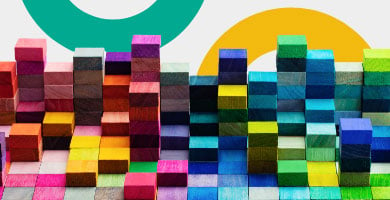 The SOA continues to expand our diversity efforts. Over the last year, members and candidates have updated their profiles, and with this information we bring you our first ever diversity report, take a look! Help us improve the data and update your profile.
By understanding how biologics are developed, actuaries can help manage this growing area of cost. Read The Actuary.
Boston, MA
Cambridge Associates